QUALIFY TO BE A NEW PrTMS® PROVIDER
PrTMS® can be added to your existing medical practice, sports facility, or wellness center. If you currently have a Medical Doctor on staff, you may qualify to be a new PrTMS® provider.
PrTMS® in Your Practice
Learn more about the benefits of utilizing the PrTMS® therapeutic approach in your practice, and the levels of support provided by PeakLogic®.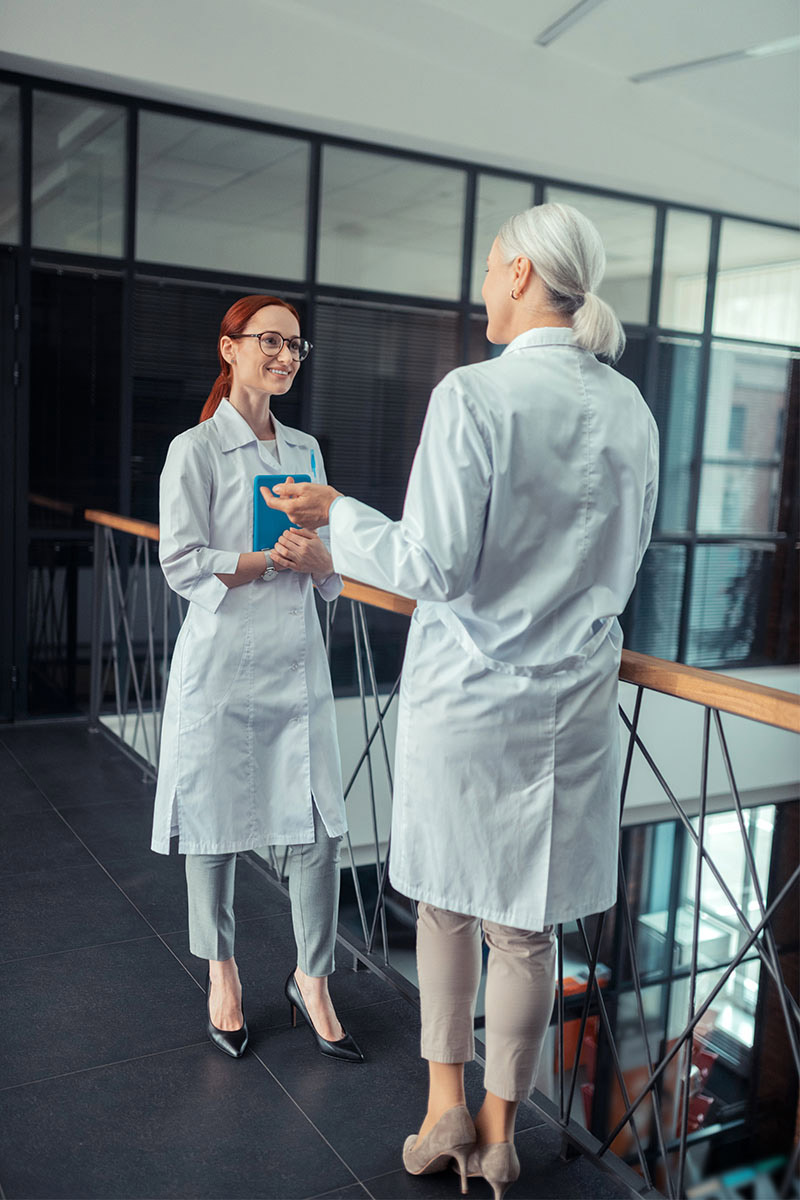 Put PeakLogic® PrTMS® to Work in Your Practice
PeakLogic® is committed to ensuring that physicians, other healthcare professionals, administrators, and all other office staff are completely prepared for success with PrTMS® (both clinically and operationally).
Growing Your Practice
Offering PeakLogic® PrTMS® therapy in your clinic provides a unique opportunity to help patients while also growing your practice. Adoption of this innovative new therapy lends the potential of your practice seeing considerable added revenue opportunities.