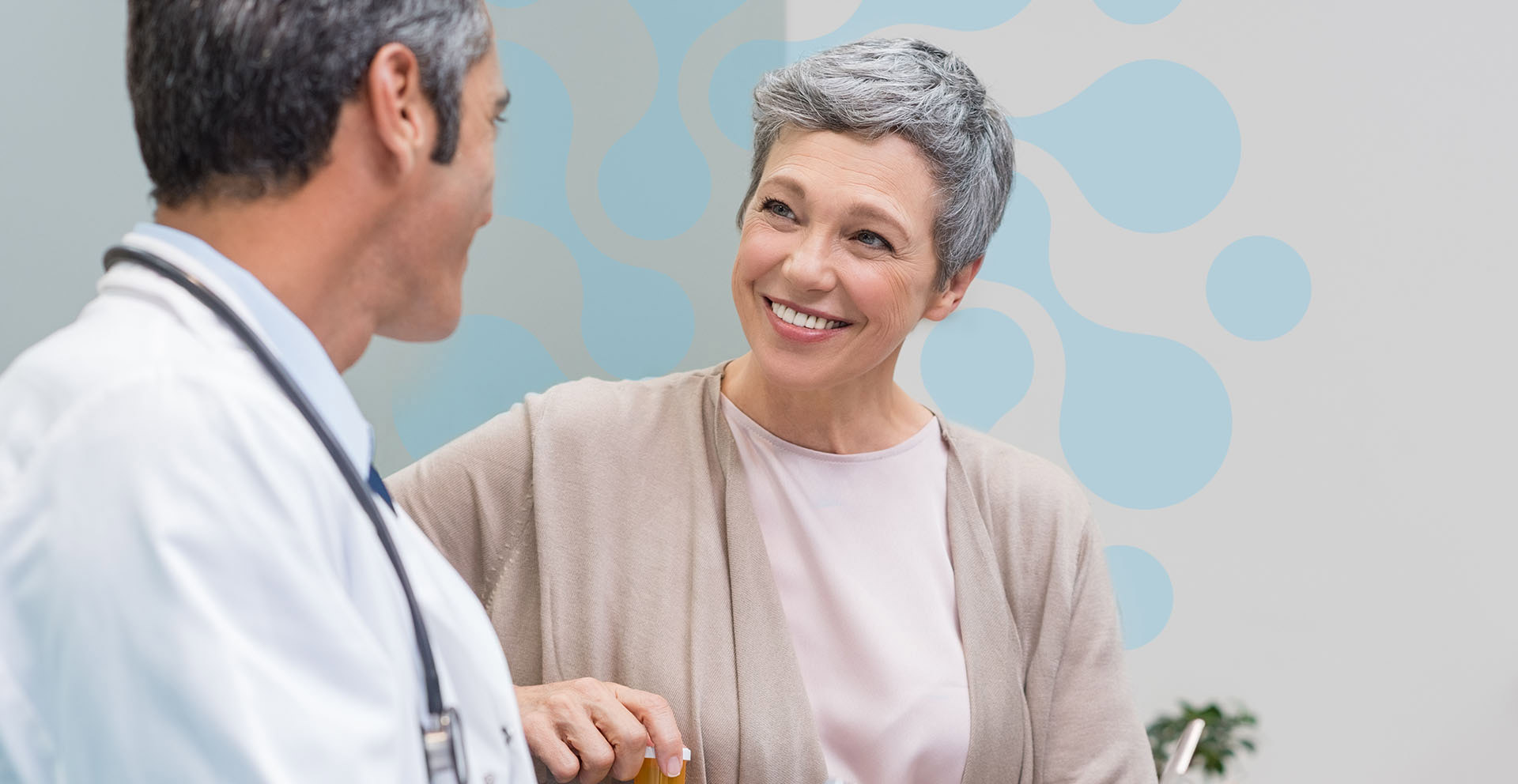 A therapy that treats the neurological source vs. just the symptoms
PrTMS can bring relief to patients with difficult-to-manage brain and mental health conditions — even when other treatments have failed.
About PrTMS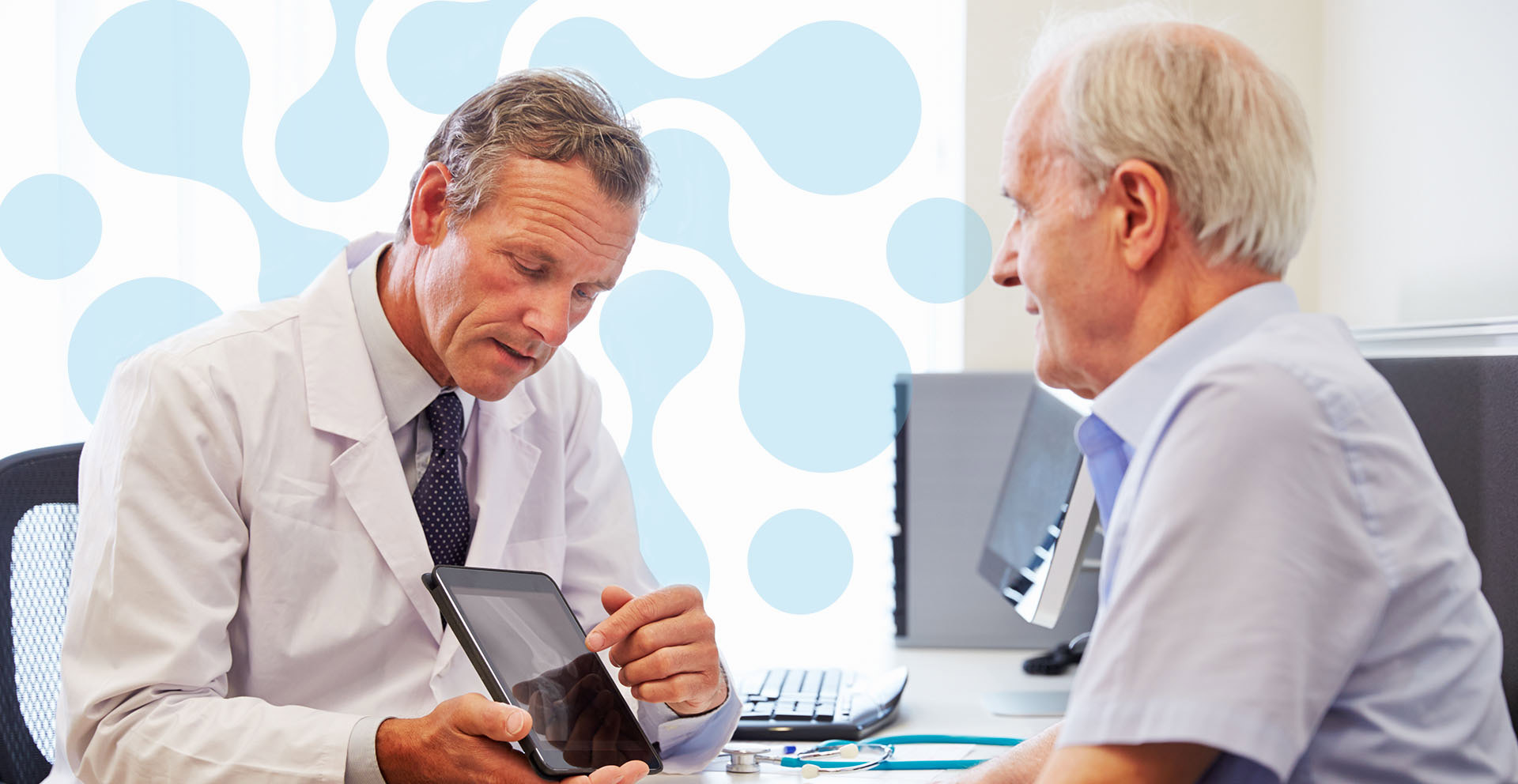 An individualized approach to neuromodulation
PrTMS uses brainwave analysis and neurocognitive evaluations to create treatment plans tailored specifically to the patient, which are verified and approved by a qualified PrTMS provider.
HOW IT WORKS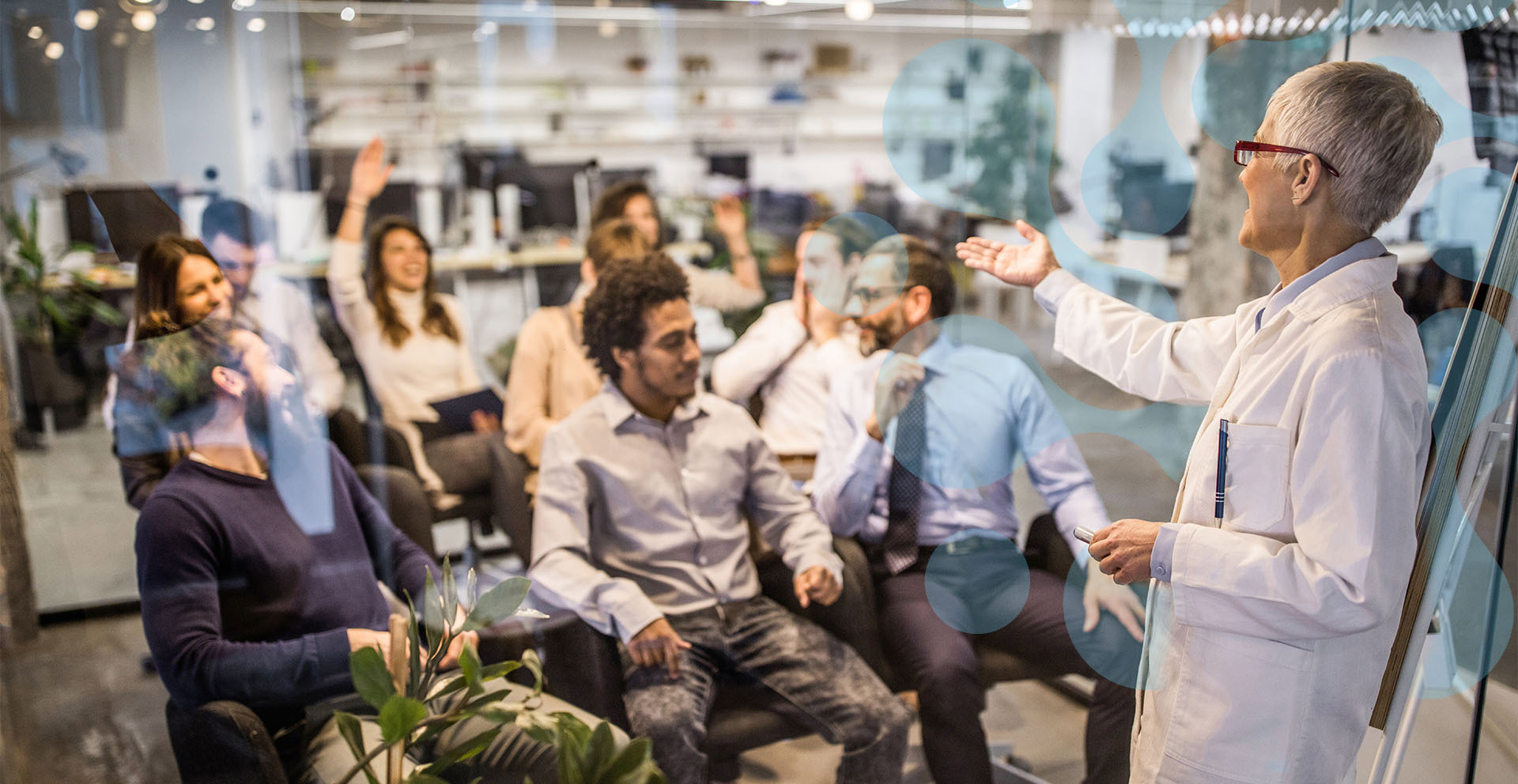 Put PrTMS to work in your practice
Offering PrTMS therapy in your clinic provides a unique opportunity to help patients while growing your practice.
PRTMS FOR YOUR PRACTICE
Featured News and Stories
Upcoming Lectures
No upcoming lectures at this time. Check back soon as we are always adding new events.