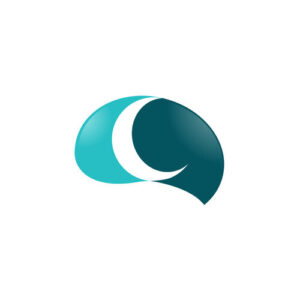 Our mission is to help you be the best version of yourself by healing your mind, body, and sleep.
We bring decades of expertise to the table, specializing in child and adult sleep and brain medicine. At Sleep and Brain, we utilize the latest technology to provide an individualized experience grounded in integrity and compassion.
We look forward to joining you on the journey to a restful night and vibrant day.